In the Kitchen
Back to list
Food for thoughts
Event Catering – 5 Things You Can't Forget
Posted on Dec 05, 2018 by Fe Mendoza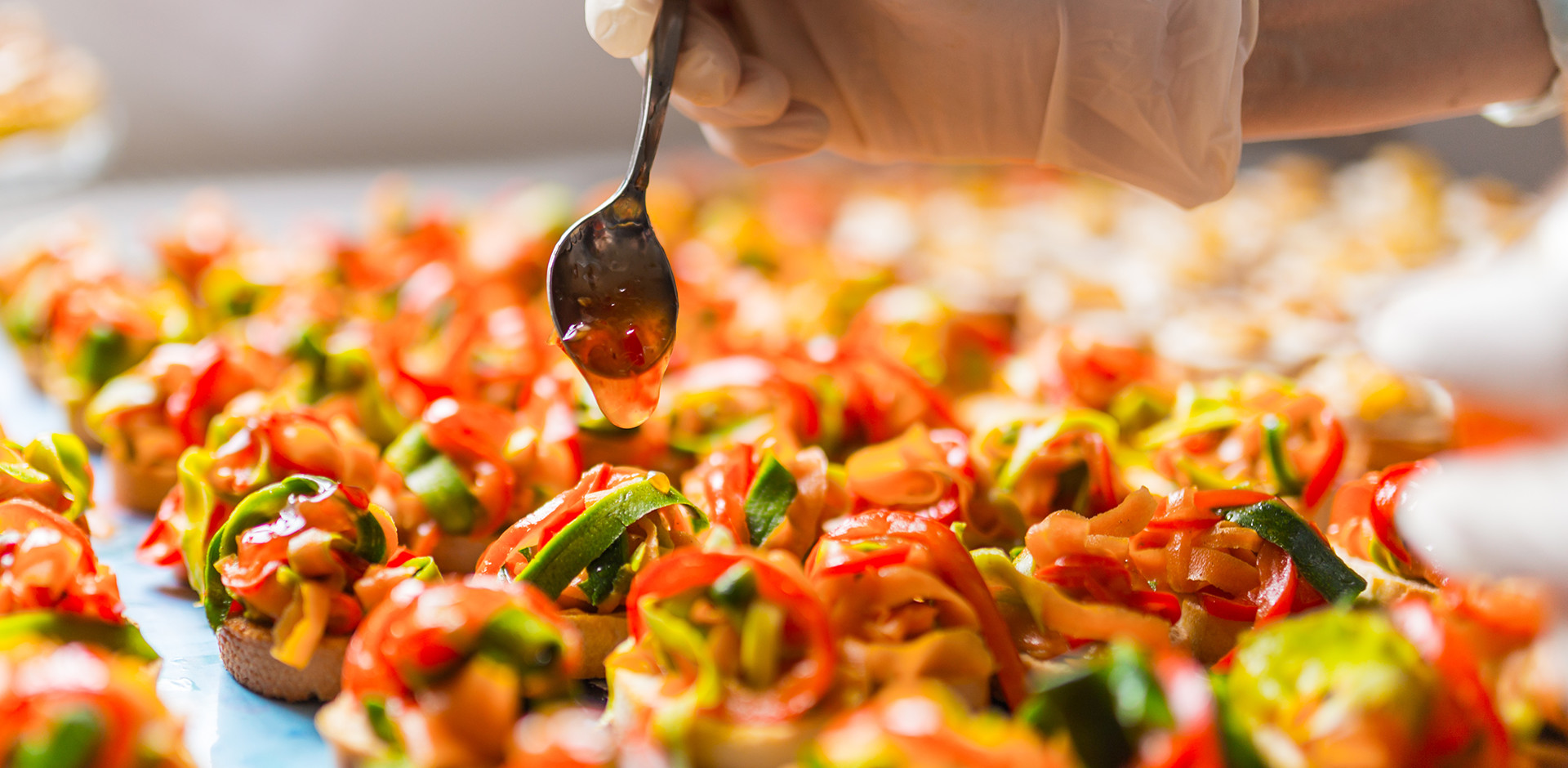 Planning a party or an event can be quite overwhelming. Of course, you want your guests to have a good time and enjoy the food that you will offer. Below are 5 things you can't forget if you are planning an event.
Determine the kind of event you are holding
The first thing that you must do is determine the kind of event you are holding. Is it a formal event where a full meal will be served or is it a casual event where finger food will do? By determining the type of your event first, the other steps in organising the event will fall easily into place.
Draft your guest list
It may be impossible to have a complete guest list at the initial stages of planning your event but you must at least have a rough draft. Your guest list will serve as a major consideration when it comes to the other elements of the event such as the catering service and the event venue.
Choose the right venue
The next thing that you need to take care of is the venue. Your venue must not be too small or too big and must be accessible to most if not all of your guests.
Take care of the little things
That's why when planning an event you should never neglect the little things such as the utensils that will be used, the accents on the tables, the napkins, the flowers, etc. Paying attention to small details will lend your event a sense of organization and coordination.
Have fun
Last but not least have fun. After all, an event or party should always be enjoyable.
To make it even easier for yourself, have a plan and then contact an experienced event catering service so they can look after all your food needs, reducing your workload!
Phone: 07 3391 7114 - Email: [email protected]