In the Kitchen
Back to list
Food for thoughts
Why Choose Nibbles for Your Next Office Catering Event
Posted on Jan 15, 2019 by Fe Mendoza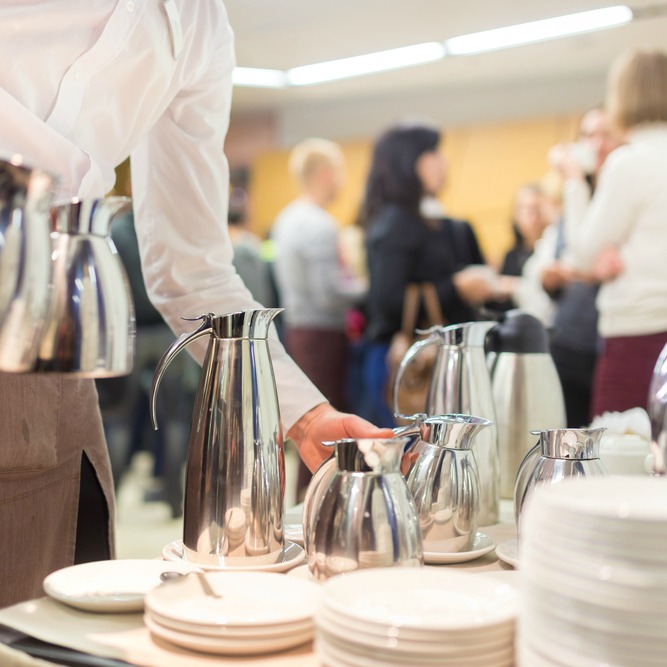 It can be quite difficult to plan an office event. Of course, you don't want to let your boss and your colleagues down. The key to a perfect office event is to hire a good office catering service. Choose a service that offers great food and excellent service.
We offer a wide range of catering options, savoury platters and sandwiches that you and your guests will surely love. The best thing about is that we do not compromise on taste. We use only the finest ingredients for our food. Each dish is carefully prepared. You surely will not feel that you are shortchanged.
We also offer different kinds of services for different occasions. So whether you are planning to have a buffet or a simple cocktail for your event, we can take care of all of your needs. We have a fantastic range of platter and a buffet to choose from. The food will arrive ready to serve. So whether you are planning an office event or a formal gathering, we will surely have your back.
We also offer excellent service. Our staff is very friendly and are always happy to cater to your needs.
So if you are planning an office event, call us today and ask them about our different packages and services.
Phone: 07 3391 7114 - Email: [email protected]